Where does a political system, based on freedom and human rights, fit on this spectrum? 

A spectrum, properly laid out, is based on the dichotomy of two extremes which includes all gradients between the two extremes.   
A political spectrum which has two oppressive systems as a dichotomy omits any form of democracy.  And indeed, there was no democracy in Europe at the time this political spectrum was brought into being. 
America's democratic republic was unique in its time. It was founded on the concept of freedom and human rights for all. 
Understanding the political spectrum and all political systems were made difficult if not impossible by trying to force all political systems between the two extremes of the spectrum above. 
A workable political spectrum requires a dichotomy that embraces the complete human condition regarding the individual and his relationship with the group. 
There can be the enslavement of individuals by the group or there can be a cooperative interaction of individuals within the group based on recognition of each person's human rights.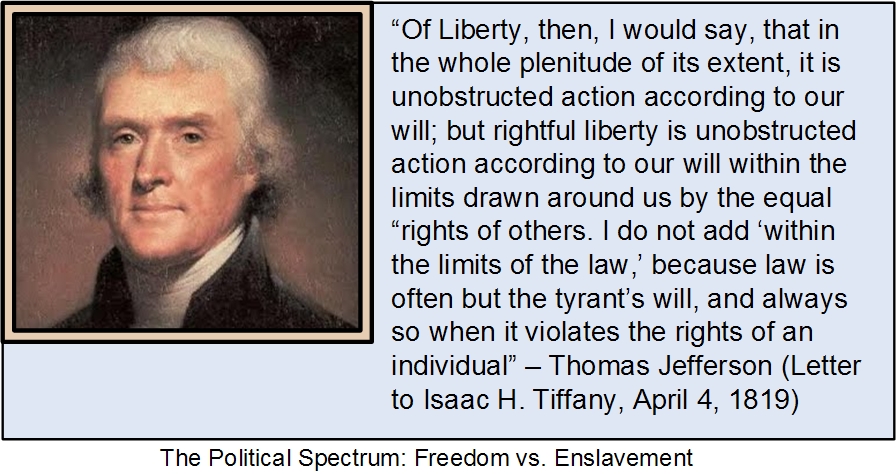 The Political Spectrum: Freedom Vs Enslavement is a quick read, expressed in simple terms, which will bring about an understanding of this vital subject that affects every man, woman, and child. 
The book won the first place award in the eLit Awards contest with an acknowledge from the judges on its value.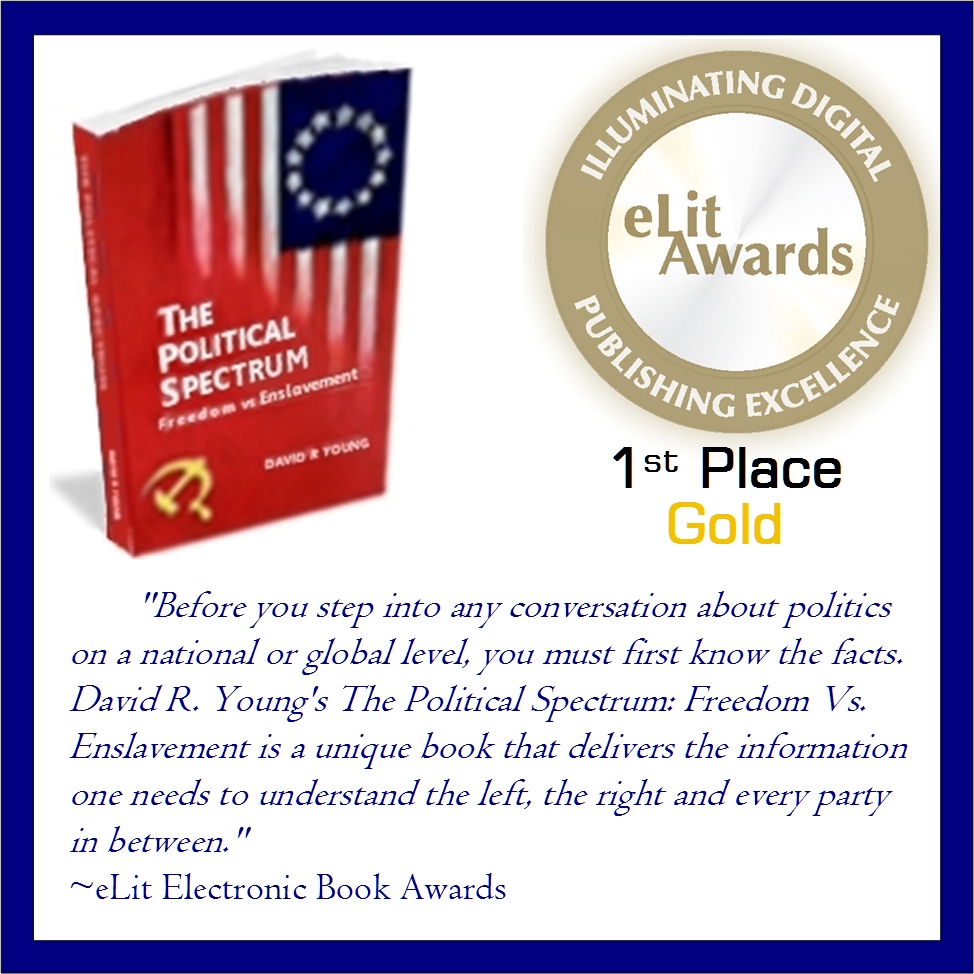 Reader reviews on Amazon have acknowledged the value of this book and an increased clarity of the subject of politics. 
After reading this book, you will likely view the political landscape of our country quite differently — a significantly clearer view.
You cannot watch a 3D movie without special glasses to bring it all into focus. Likewise, politics cannot be clearly viewed without a full understanding of the political spectrum.
 It will take you far less time to read this book than it took to discover and formulate this data. But as your guide, I am very glad to have you along. Enjoy the adventure.
Reach for freedom and buy your copy, today!
Click on your favorite Bookstore below!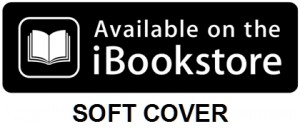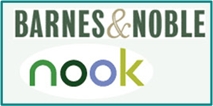 So, dig in and explore this site and feel free to leave comments.  You can also contact the author, David R. Young directly by using the contact-us-page form.  
Note* When you write to David using the "contact us form" your e-mail will go directly to him. Your email address is not made public or shared with anyone else.   He looks forward to hearing from you!