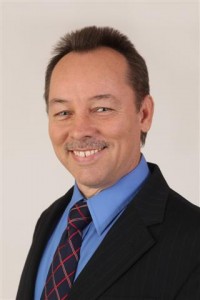 David R. Young is an entrepreneur, professional home designer and President of Arcdesign, an architectural firm in Clearwater, Florida.
Young's first brush with politics was at a young age. He saw his parents become angry and estranged with a couple who had been close friends. Over What? Politics. His parents were Republicans, their friends Democrats.
Young noticed the events of 911 brought both sides of the political spectrum together. People put aside their political differences and identified themselves as Americans for a time  but once again "politics" seem to drive  Americans apart.
These events left the impression there was something wrong with politics in America.
Young began to research the political spectrum.
In the book "The Political Spectrum, Freedom vs Enslavement" he  lays out the journey of uncovering the false information and complexities that had been somehow added to the subject over the years.  Why and how was this done?  That is what Young wanted to find out and reveals in this work.
As a matter of record, the founding fathers used Liberty and Freedom as their guiding light to create American Independence and Young found this same line of thought resolved the earlier confusions concerning the political spectrum.
"I didn't start out to write a book." Young revealed. "Last August, after googling the political spectrum and becoming more confused, I started sketching out the spectrum on my computer, working out how the spectrum would look if it were based on enslavement and freedom at its extreme ends. The notes kept growing – the paper size kept growing – by the time it was 3 feet x 4 feet, it occurred to me I should write a book..
And he did!